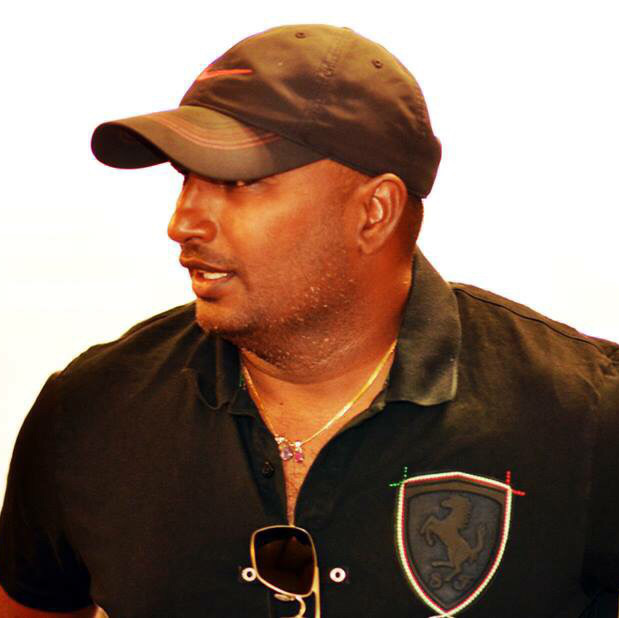 T. Kumaran (Founder, Head Coach, Partnerships)
An Indian opening fast bowler, mentored many national and international cricketer, toured almost all major cricketing venues as player and coach. His deep understanding of cricket and desire to teach others the nuances of cricket makes him "Go-To" cricketer in USA.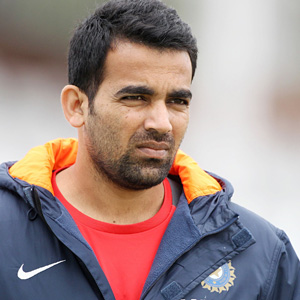 Zaheer Khan
A left arm fast bowler who needs no introduction, Zak as he is called has been a member of the Indian cricket team since 2000 and is the second-most successful Indian pace bowler in Test match cricket behind Kapil Dev. An Arjuna awardee, he was one of the key members of the 2011 ODI World Cup winning team, leading the pace attack with 21 wickets in just 9 games. Having learnt his tricks very early at the MRF pace foundation, he is best known for his ability to "move the ball both ways off the wicket and swing the old ball at some pace". Zak is a mentor to a lot of fast bowlers across the world and is a bowling consultant at the TCA.
Robin Singh
A tough all-rounder in his cricketing days, Robin was an integral member of the Indian ODI team in the 90's best known for his partnerships in the middle order. He was regarded as one of the outstanding fielders of the Indian cricket team. Robin began his coaching career with the Hong Kong national team where he helped them qualify for the Asia cup. He was later appointed the fielding coach of the Indian cricket team which went on to win the inaugural T20 world cup in South Africa. He has coached the Deccan Chargers and Mumbai Indians winning team of 2013 & 2015 in the IPL. Robin is currently the head coach of the USA national team and is a consultant coach of the TCA.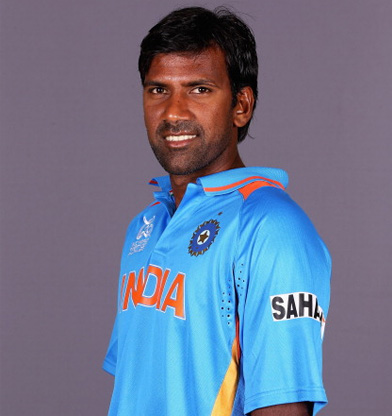 L Balaji
Nicknamed the 'smiling assasin', Balaji made his Test debut for India against New Zealand at Ahmedabad in 2003. He was recognised after his performance in the 2004 India- Pakistan series where he played a significant part in Indian team's historic victories and winning the hearts of many Pakistani fans. He made a comeback in Pakistan's 2005 tour of India, taking 5 wickets in the first innings after an injury which kept him out of cricket. Balaji played for Tamil Nadu in the Ranji Trophy and was instrumental in helping Tamil Nadu reach the Ranji Trophy semifinals in 2008. He also played for Chennai Super Kings, Kolkata Knightriders and Kings XI in the IPL. Balaji is an asset to a lot of fast bowlers learning the art of fast bowling and is a bowling consultant at the TCA.